Atlas Bipods in Stock at Precision Arms
10 years, 6 months ago
Comentarios desactivados

en Atlas Bipods in Stock at Precision Arms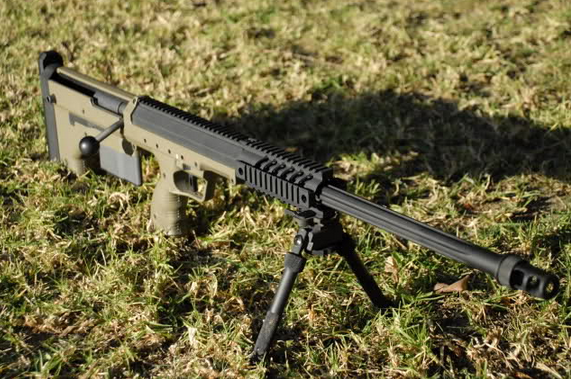 If you are looking for a tough, very stable bipod that has extra adjustment options and is affordable, consider the Atlas bipod.  Its what we recommend for your long distance rifle.  If you want to see them in person we have some in stock here at Precision Arms.  If you want some more background on the Atlas, enjoy this video:
Visit the Precision Arms on Facebook

Tags: 338 lapua magnum, armalite, armalite ar 30 armory, escondido gun shops, escondido gun stores, glock, gun shops, gun shops escondido, gun store, gun store escondido, gun store oceanside, gun store poway, gun store san diego, gun store san marcos, gun store vista, gun stores in escondido ca, gun stores in san diego, gun stores san diego north county, guns hops in escondido ca, guns north county san diego, gunstore, gunstore escondido, hand guns, henry, nightforce, nightforce optics, north county firearms, north county gun stores, north county guns, north county san diego gun stores, optics, precision arms, precision arms escondido, precision guns, precision rifles, remington, rifles north county san diego, rifles with scopes, san diego gun stores, san diego north gun store, smith and wesson, sniper rifles, springfield, tactical rifles, used gun, used guns, used rifles, varmint rifles
This entry was posted on jueves, marzo 21st, 2013 at 10:54 pm
You can follow any responses to this entry through the RSS 2.0 feed.