About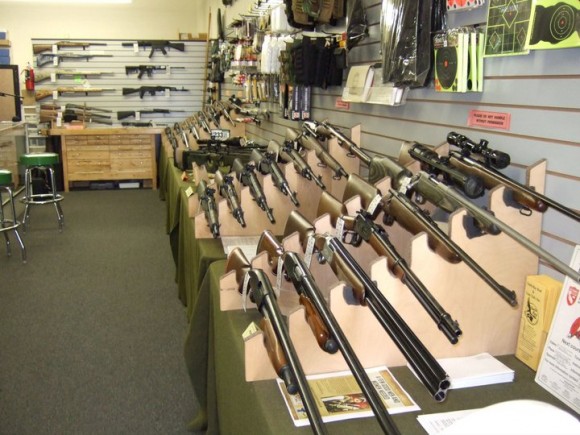 Located in North San Diego County, Precision Arms is owned and managed by John Harms and he's dedicated to helping you realize your potential as a shooter.   Great service, selection, and knowledge…definitely

not

your typical gun shop!
YES, we still do FFL Internet Transfers on used or pre-owned firearms…only $65.00! DROS $25
Note:  California is requiring gun stores to charge California sales taxes on new guns purchased from other states and transferred in state.  To combat this and as a service to our customers if we don't have what you want we will order it and give you a discount on your purchase!!
In case you missed it we carry Remington, Desert Tactical Arms, Nightforce Optics, Leupold, Springfield Armory, Armalite, DPMS, Black Hills, HS Precision, Glock, Smith & Wesson, Henry, AccuShot (Atlas Bi-Pods), Stag Arms, Harris Bi-Pods, Eagle, Pelican, and much, much more.